L'Égide Antiques, Antiques & fine arts gallery
Appraisals and purchase
Are you selling? We're buying!
Do you wish to identify a work of art or to know its value? You want to share a collection or an estate within your family and you need an expert to value it?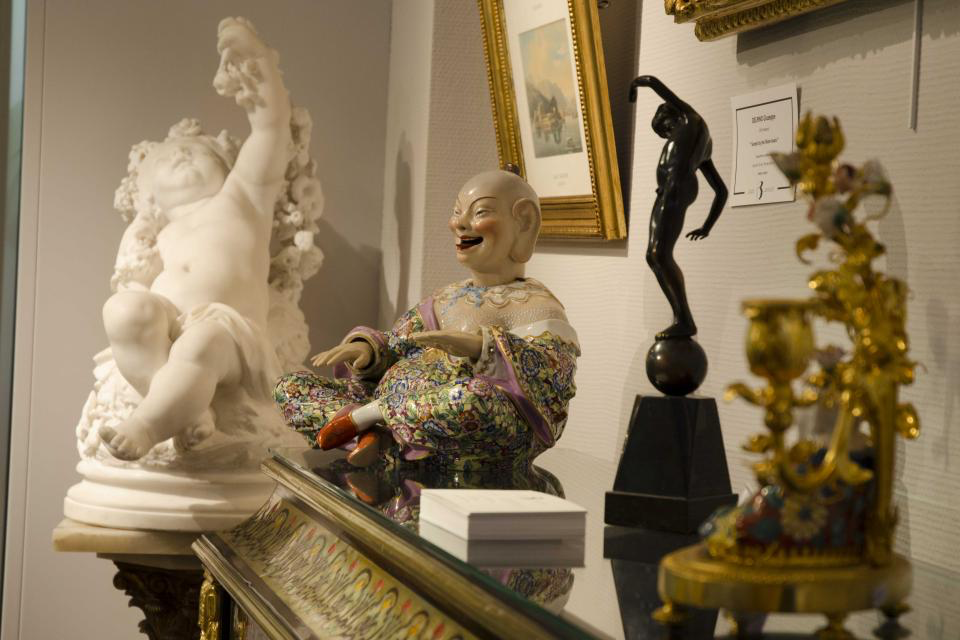 An antiques and fine arts gallery in the heart of Europe, since 1989
Gallery specialized in the trade of 18th, 19th and early 20th century European antiques and Fine arts. L'Égide Antiques was founded in 1989 in the historic heart of Brussels, between the Grand-Place and the Sablon.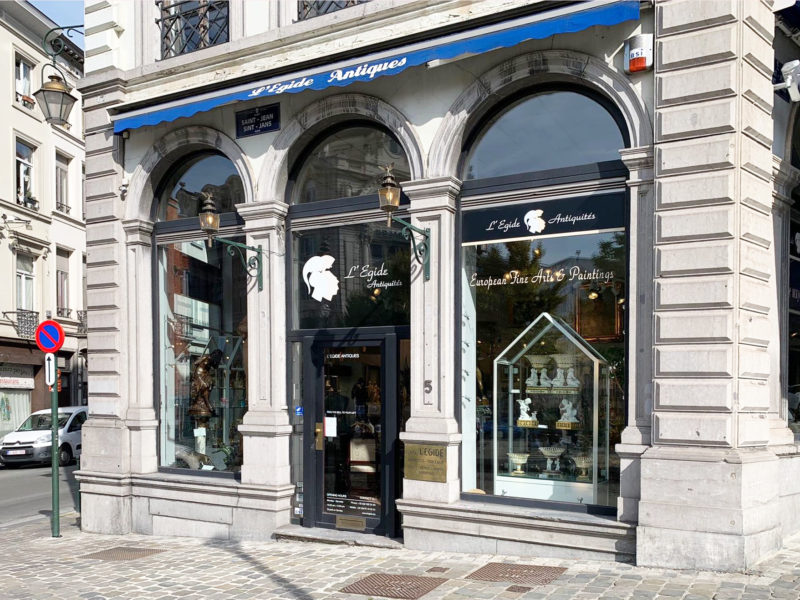 Our respect of a code of ethics
L'Égide Antiques is a member of ROCAD (Belgian Royal Chamber of Antiques and Art dealers) and  CINOA, ensuring the respect of an code of ethics and offering to collectors and buyers all the necessary guarantees during their purchases or sales.